The People of EGT Press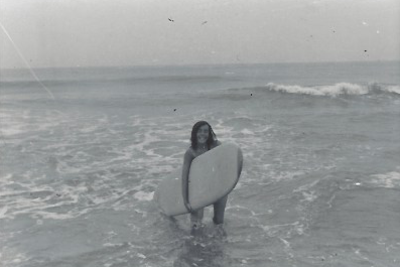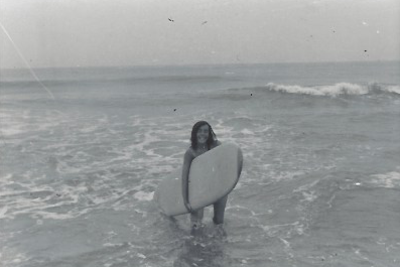 About Gloria:
Gloria August has always had a passion for writing. She started when she was eight and has continued through her whole life. She enjoys writing and reading historical fiction as well as non-fiction in order to interface with the events of the past in terms of a person's life. She is especially proud of her book Inheritance of Stone about the Ludlow Massacre.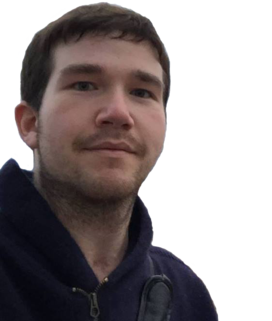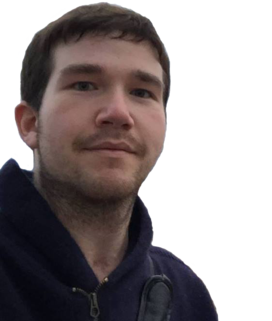 About Benyakir:
Benyakir Horowitz writes about the nexus of who people are and how that relates to how they interact. Language is the focus of his works, including two non-fiction works and one fiction novel, in which he examines language, history and culture as media. Recently, he has also become the tech wizard for our presses and designed this webpage. You can check out his Github if you're curious.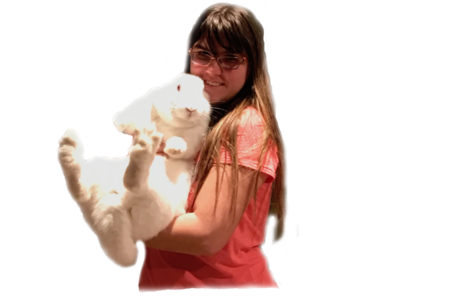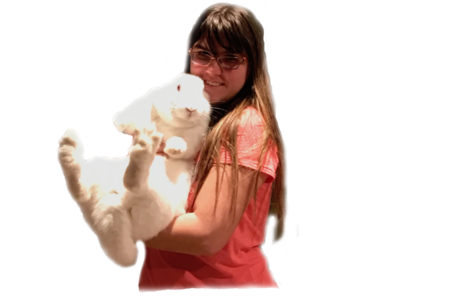 About Claudia:
Claudia Mandelli, our Media Specialist, hails from Milan, Italy. She studied accounting and worked for the Italian government before coming to America and following her passions by joining our team. She currently works as a translator and consultant. She is pictured here holding her rabbit named Ginger. Ginger is a Flemish Giant, one of the largest species of rabbit out there.